Buy aDownloader
$3.99
License Policy
A license of aDownloader is bound to a phone's IMEI or network MAC address.
How to purchase
Step 1> >>Install the installation apk from this website. >>Buy from your Android device: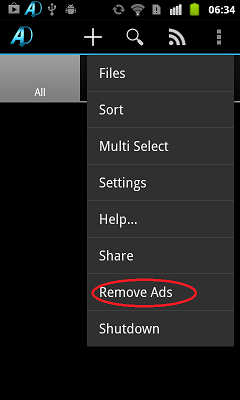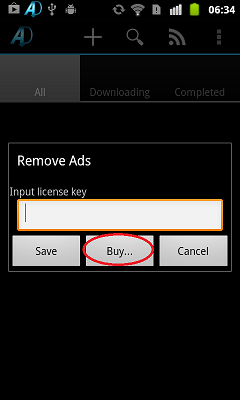 Step 2>>Pay online with PayPal. Step 3>>You will receive an email containing the license keys corresponding to your device ID. Step 4>>Save the license key with aDownloader menu "Remove Ads".
Important Notice: A valid device ID is critical for generating a valid license key. Don't purchase if you found the device is invalid on confirmation page, examples of invalid device ID: empty string, "android", "imei","galaxy s2". Valid device ID should be a continuous string like: 999344563343, or "05:E4:02:F3:56:30" The email address of your PayPal account is used to receive the license key, please do make sure it is available.
---
---